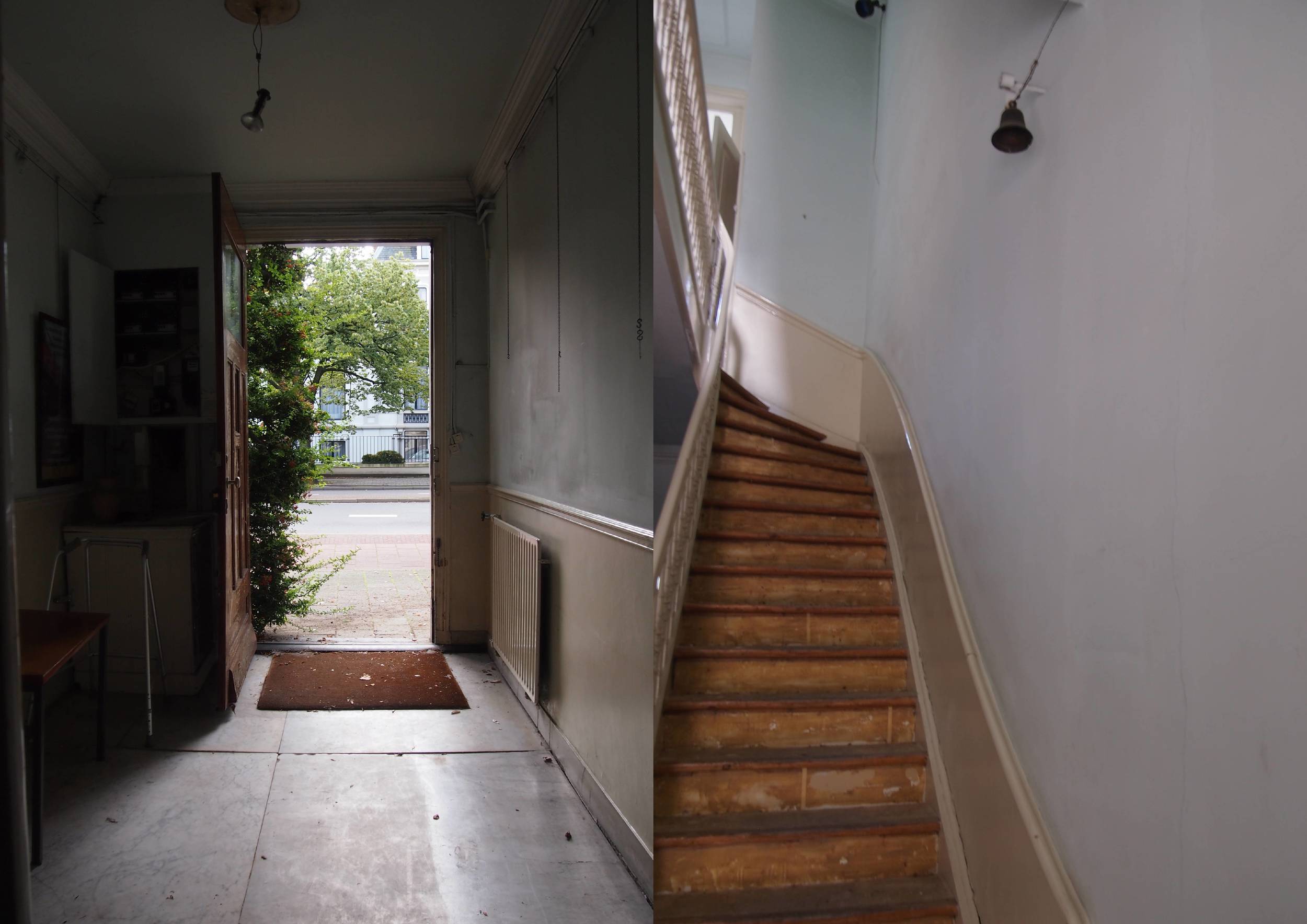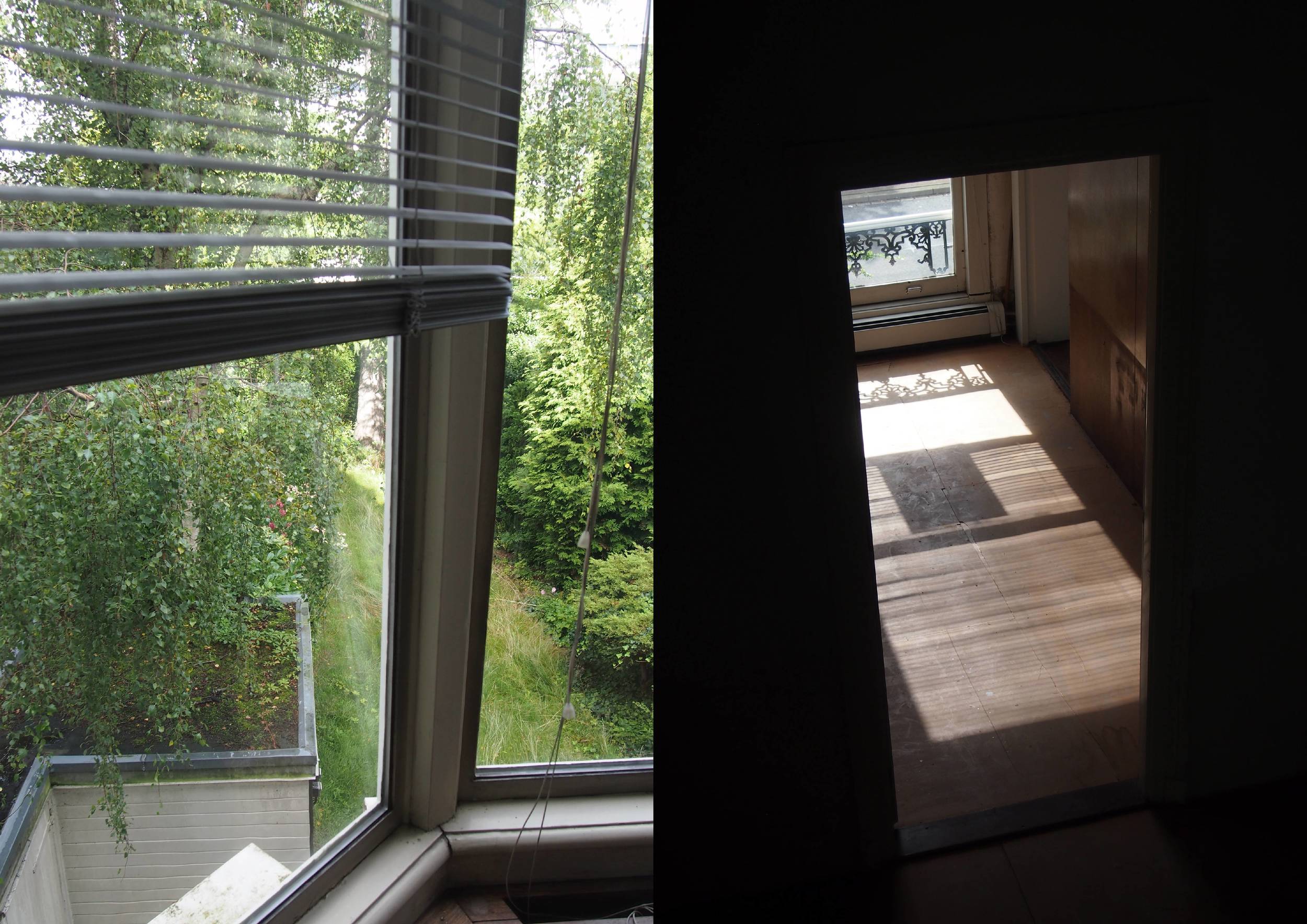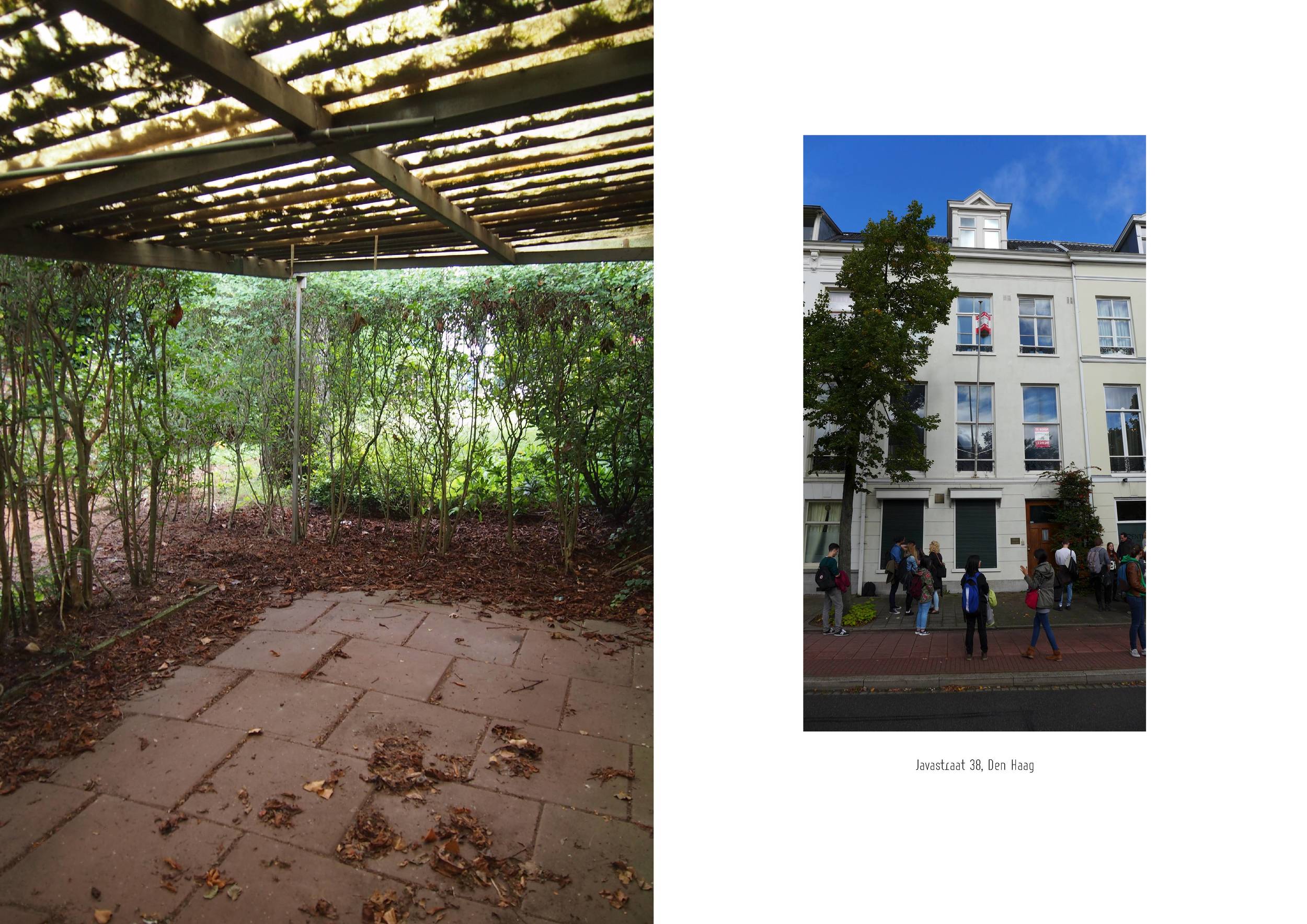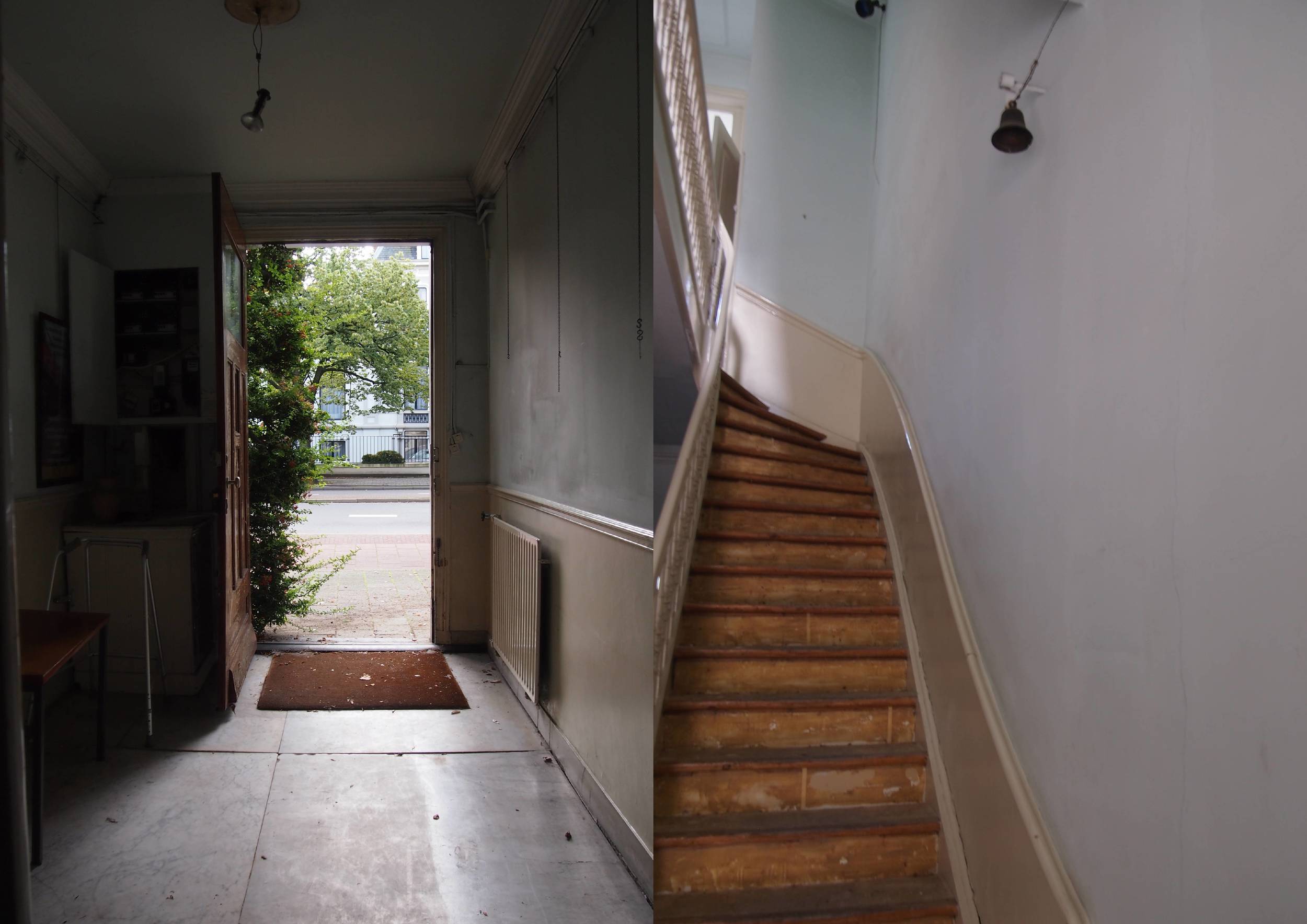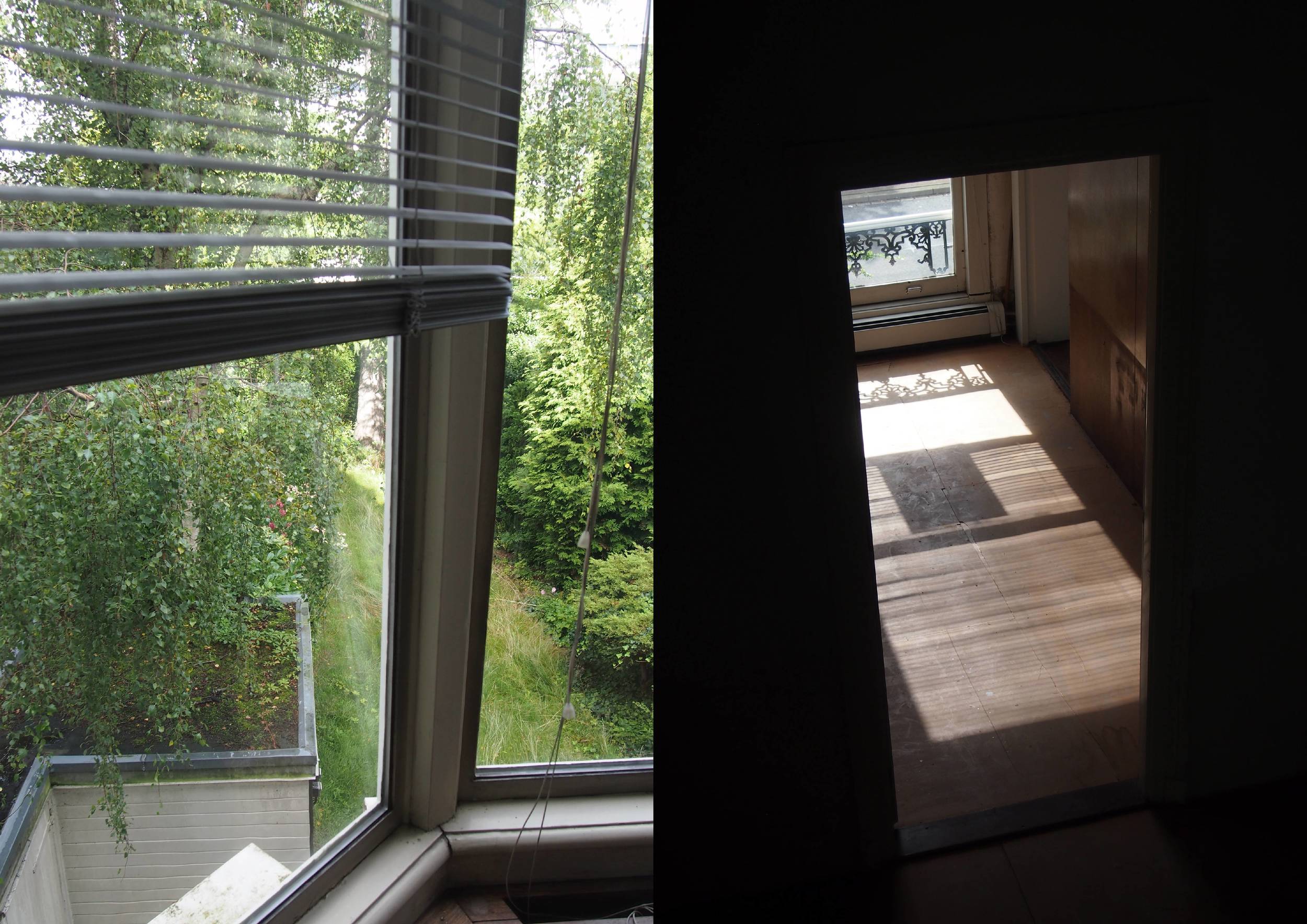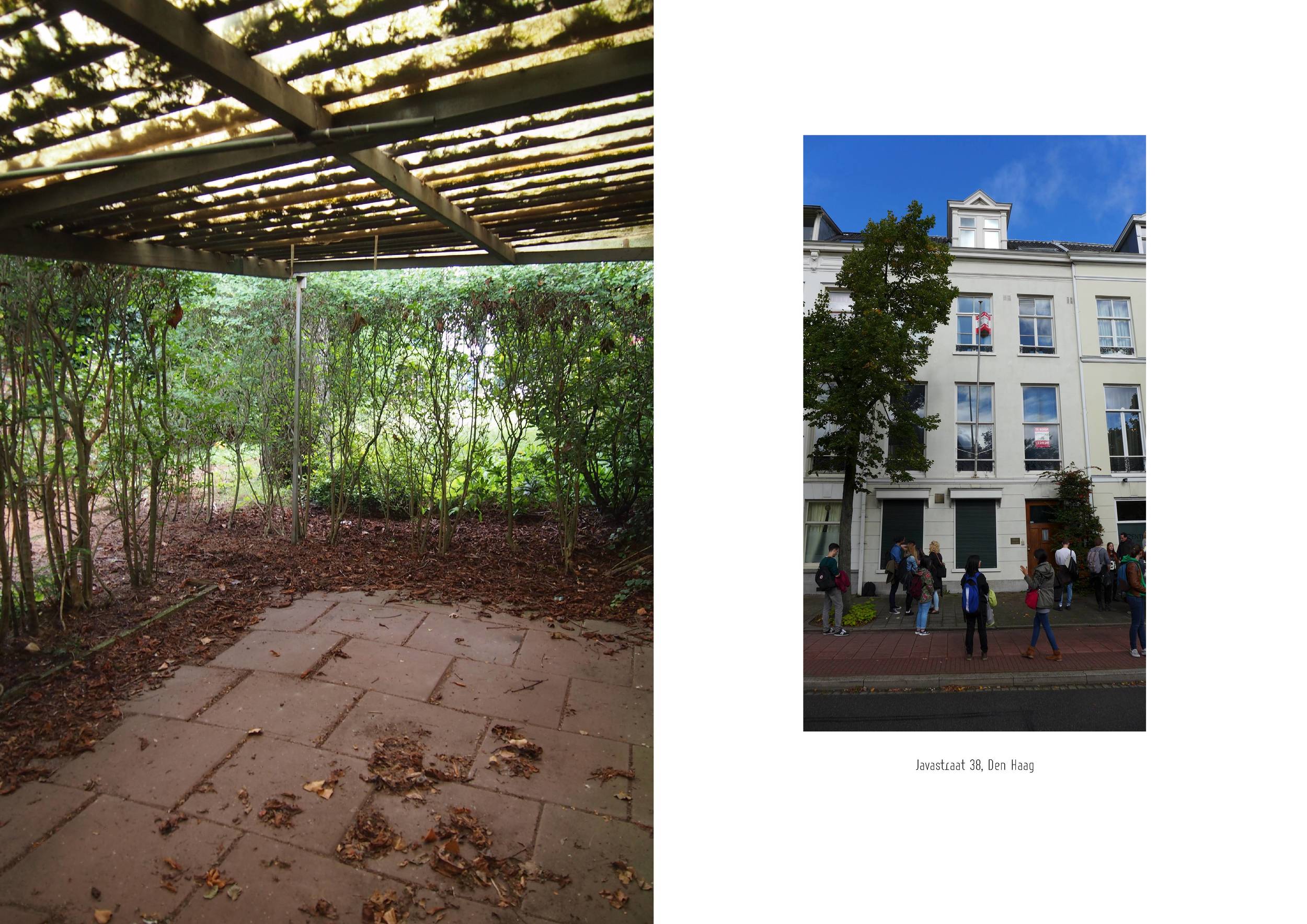 GEBORGENHEID
Assignment: Design an private interior for four people, a grandfather, a father, a daughter, and a teen not related to the rest of the family.
Location: Javastraat 38, The Hague, Netherlands
This is a practical project, designed for a family which consists out of four members with all different needs. Designed so that these needs be met on functional, physical and phychologisch level. A home where everyone can find privacy but also space for interaction and gathering. The entire first floor is an open and transparent space accessible to everyone and usable as a workspace. The second floor on the other hand is divided into several areas. On the second floor there is a distinction in degree of privacy and flow. Everyone can move freely across the floor but there are barriers. This floor has two rooms more private than the other two areas that are most central located.
The house is located on the first and second floor. On the first floor there is a kitchen where most of the interaction takes place between the residents. In addition there is an open space that can serve as a working space in daytime and has the function of living in mornings and evening time. There is a staircase located in the working/living space to reach the second floor and a booth floating in the space. The first steps bring you to this booth which can function as working area or storage space for those whom are sleeping in the area above the booth. This area is accessible through a staircase that is located in the booth or by a door on the second floor. On the second floor there is another sleeping area located on the left the moment you turn the corner after the stairs. The next door you see leads to the bathroom which also leads to the earlier mentioned sleeping area. In the center of the second floor there is a handwoven hammock that can fit one or two people. Around the corner of the hammock there is a sleeping booth facing the second bathroom. Through this bathroom you can reach the master bedroom which has it's own flight of stairs to the kitchen.
Floorplans & Sections
1:1 detail - photography by Gordon Meuleman